MMORPG Archeage updates on October 15th for Legacy and Unchained versions and brings with it new Chronicle Quests, Vehicles Customization and Territory Improvements
The Chronicle quest line is called Calleil and the Crown Prince. It runs as two separate quest lines.
Also vehicle customization updates with new chassis, tires or weapons and show them off in a new raid coming in Novemeber.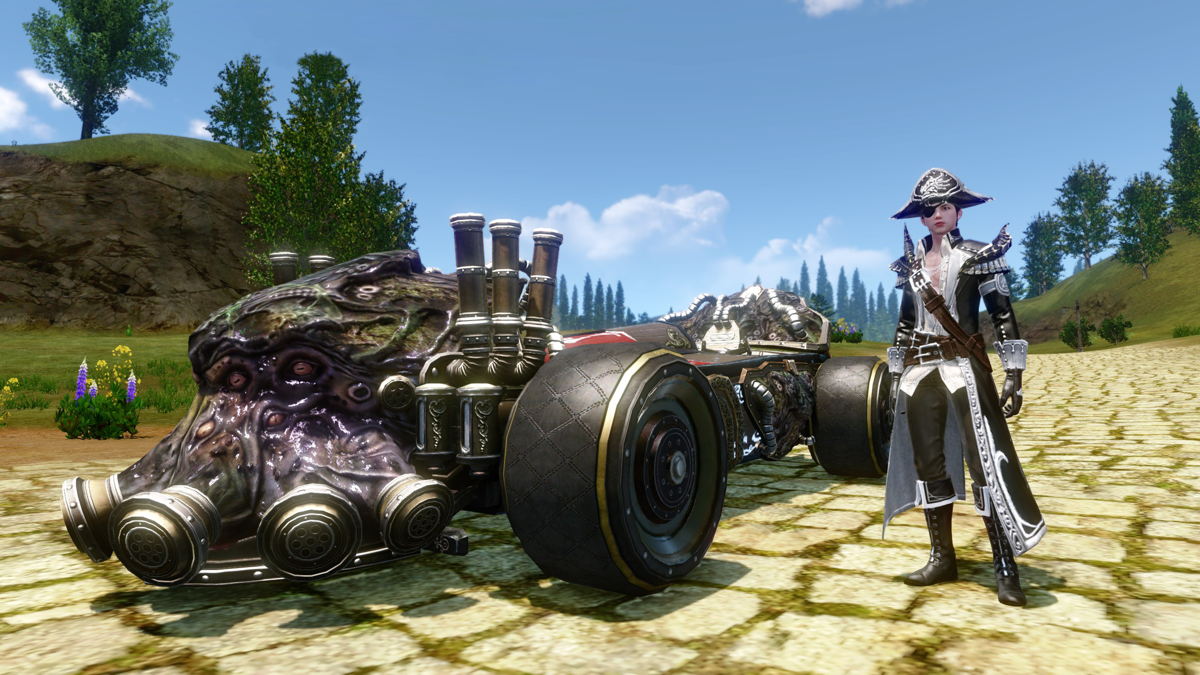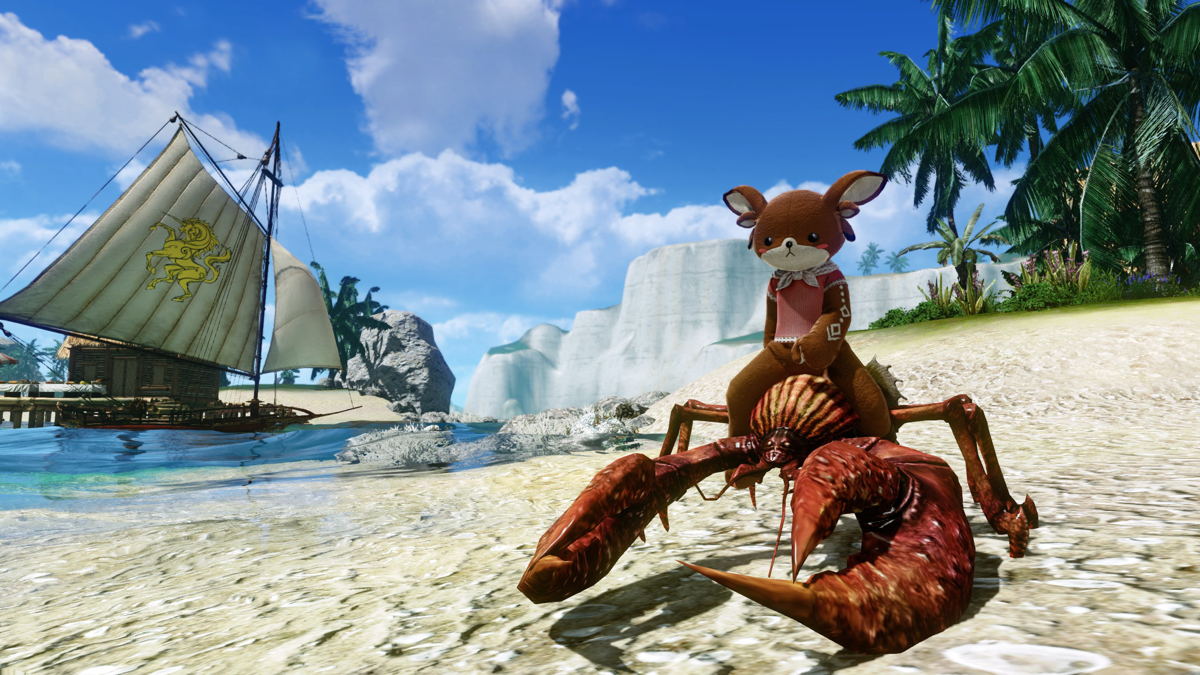 More info can be found on the official site:
https://archeageunchained.com/