Baldur's Gate Releases onto Stadia and Steam Early Access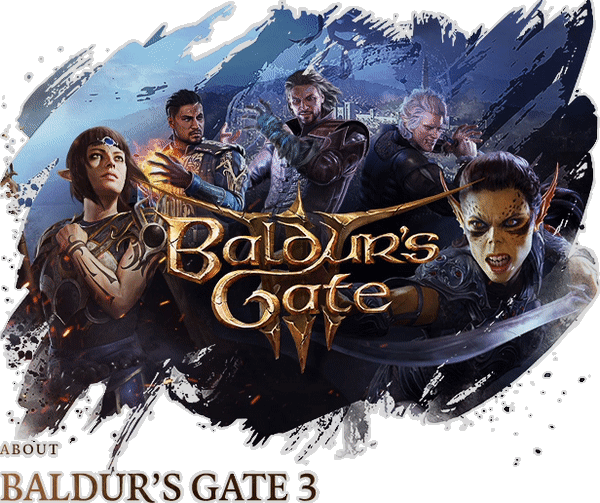 Larian Studios has released Baldur's Gate 3 on Stadia, PC/Mac through Steam and GOG.
The team has stated that the Early Access release has around 25 hours of content in it's current state which will expand over the course of development
as it aims for a full completed state.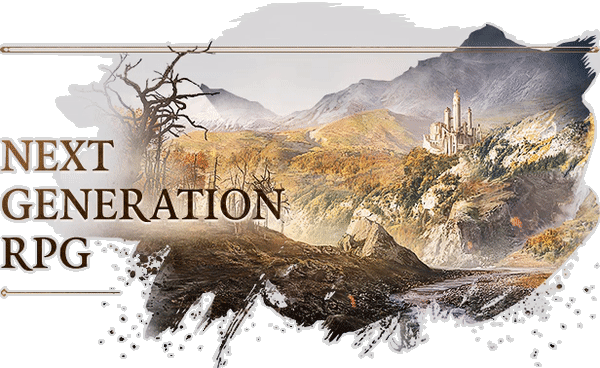 In it's current state the game has around 46,000 lines of dialog, 600 NPCs and 146 spells and actions.
The character selection and options are limited at this stage but with each subsequent update more and more of the options as well as the game will unfold.
Baldur's Gate 3 is the continuation of the legendary CRPG series that was originally created by Bioware.
The game will feature 4 player multiplayer
Turn-based combat
Reactive Storyline
Player-initiated turn-based mode     (pause the world)