Zenimax Online New Unannounced AAA IP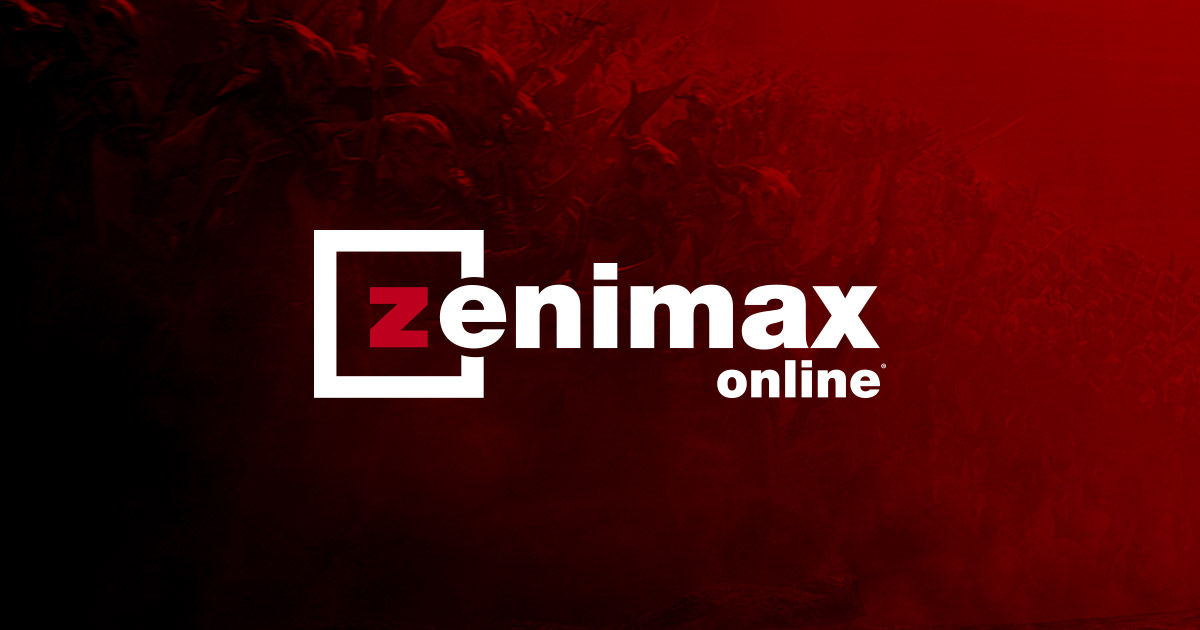 Zenimax Online (Elder Scrolls Online) has done a slew of hiring for it's upcoming, and still unannounced, brand new AAA IP.
Quentin Cobb is the latest  addition to the team and he comes from many years working with Naughty Dog.
He is not the only previous Sony employee he joins as more than 5 so far have joined to create a new studio for Zenimax Online in San Diego California.
Quentin Cobb (@QTrainCobb) / Twitter
What could the new IP be? Let's all hope it is an online RPG! We will update with more info as we get it!